Fresh 10 interior design ideas for 2022
What are the top ten interior design trends for 2022? If you have plans to remodel your home in the new year or to buy new housing, it will be beneficial and entertaining to learn about the top 10 interior design trends in 2022. Forecasts for the coming year are shared by the chief designers of the studio Modenese Luxury Interiors. There is always traceability of fashion trends in her works, as well as the introduction of new trends. In her opinion, the year 2022 will be extremely snug and comfy.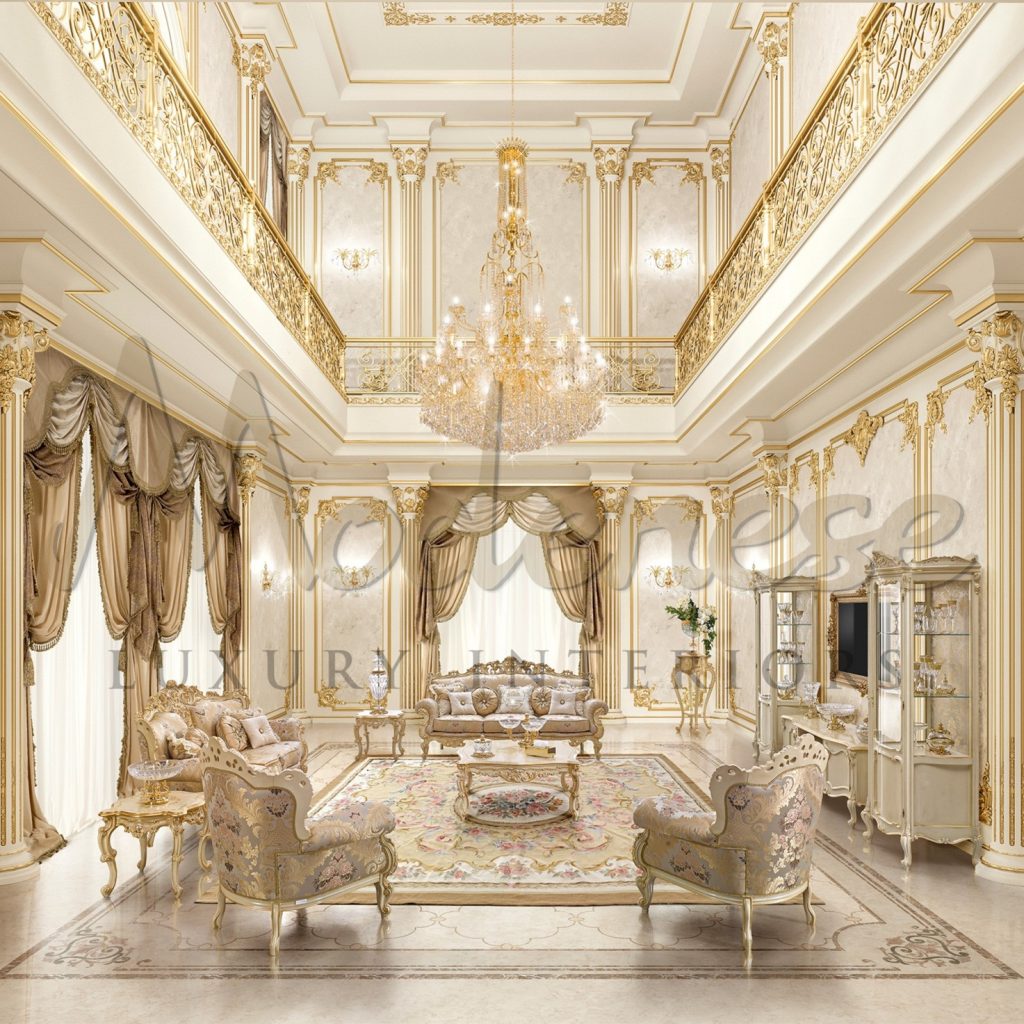 Furniture In 2022
Without furniture, comfortable space is unimaginable. And in 2022, decorating the house with handcrafted furniture will be highly fashionable. This theme will be present in interiors of all kinds, from traditional to extravagantly modern. And in this situation, we're not talking about the traditional sense of handcrafted. The top furniture makers include craftsmanship in their manufacturing processes.
The Italian companies, in particular, are well-known in this regard, since they proudly uphold the centuries-old traditions of cabinetmakers. Furniture that is entirely or partially handcrafted has a certain charm that evokes the warmth of home comfort. This type of furniture has a hefty price tag.
Even if it is not possible to outfit the entire house with this type of furniture, a single highlight in the shape of a coffee table with inlay mirrors in a carved frame, or a fireplace chair is sufficient. Furniture with specific wax and varnish coats with precious metal inlays that provide the illusion of light flickering will be appropriate for the current style. Furthermore, if it is a current style, materials such as brass and stainless steel will remain relevant for several years.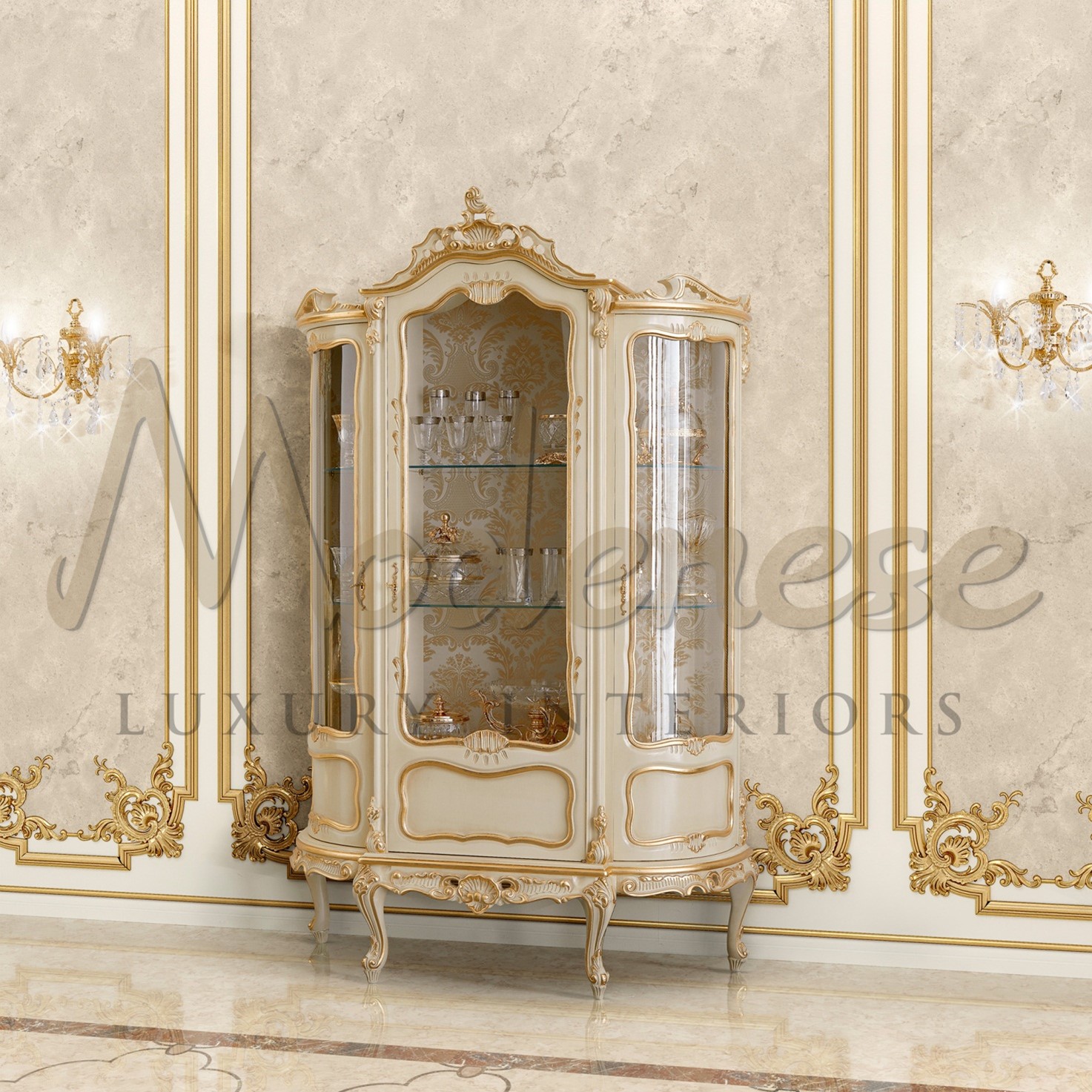 Textiles are at the heart of a pleasant atmosphere
The year 2022 might rightfully be dubbed "the year of textiles in the interior." Perhaps never before have fabric makers provided such a diverse range of collections. Textiles are unquestionably the foundation of a pleasant mood.
Upholstered furniture, curtains, bed decorating, and other accessories such as napkins, pillows, and canopies. All of this surrounds us on a daily basis. Fashion trends are intimately tied to a person's goal to achieve total comfort in this aspect. Natural materials that provide pleasant tactile sensations are popular in fashion. Texture richness will also be highly popular. The major elements of expressiveness of rooms will be upholstered furniture and drapes.
Complement this fashionable style with silk wallpaper and textile panels in the wall design. Their presence in the interior will keep it trendy for a long time. After all, interior fashion is not as transient as fashion in clothing design. Many trends change from year to year, bringing with them new qualities and textures. Handmade components will also be highly important in textile design.
These are mostly embroideries, but there are also some lovely inlays with semiprecious stones and Swarovski rhinestones. You may use embroidery to add a monogram with the picture of a family logo on the soft headboard of the bed. Even if your home is already furnished in line with your notions of beauty, make sure to enhance it in 2022 with new pillows with embroideries, bedspreads, or attractive napkins for serious meals. This will provide a feeling of originality to your home, enhancing the warm atmosphere.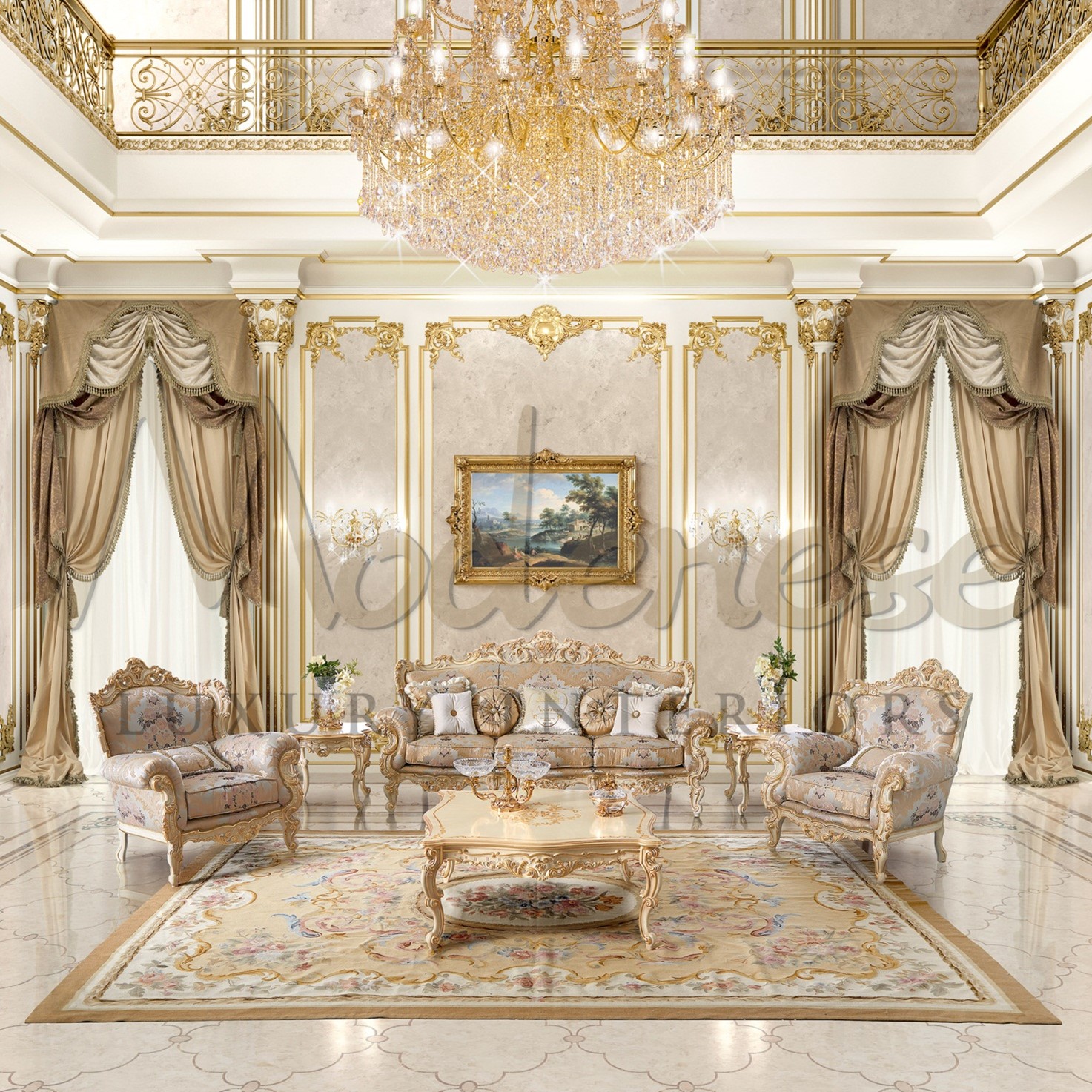 Decoration materials
The stylish year 2022 adds the urge to surround oneself with the warmth of nature itself to handcrafted furniture and fabrics. The use of natural materials in all artistic approaches will be much more important. Wooden parquet, natural marble, and onyx, a natural stone All of these resources are multidimensional and diverse in and of themselves.
Natural patterns on marble, onyx, and other stones, after all, never repeat. Natural materials' appealing properties keep them in high demand at all times. They were supplanted by artificial materials at times in fashion, but we are again returning to natural materials. In modern interiors, we employ marble in its natural state, while in traditional settings, we complement it with carved inlays. With the usage of lighting, Onyx has taken on an entirely new appearance. Natural wood becomes nearly the primary material used in floor decorating. Parquet is becoming a more versatile material with each passing year. It's almost like creative paintings when it comes to parquet. Because wood is constantly linked with warmth and comfort, it not only maintains but surpasses its appeal.
These primary themes combine to generate new 10 interior design concepts for 2022. Lovely houses and apartments are what make our lives more comfortable and beautiful. Fashion will always be about balance and visual beauty. And if your interior is designed in accordance with the 10 interior design ideas for 2022, its beauty will delight more than one generation of the family.
Visit our online showroom